Your success and that of your family is our top priority
Scotia Wealth Management is built to put your goals first and adapt to every facet and stage of life.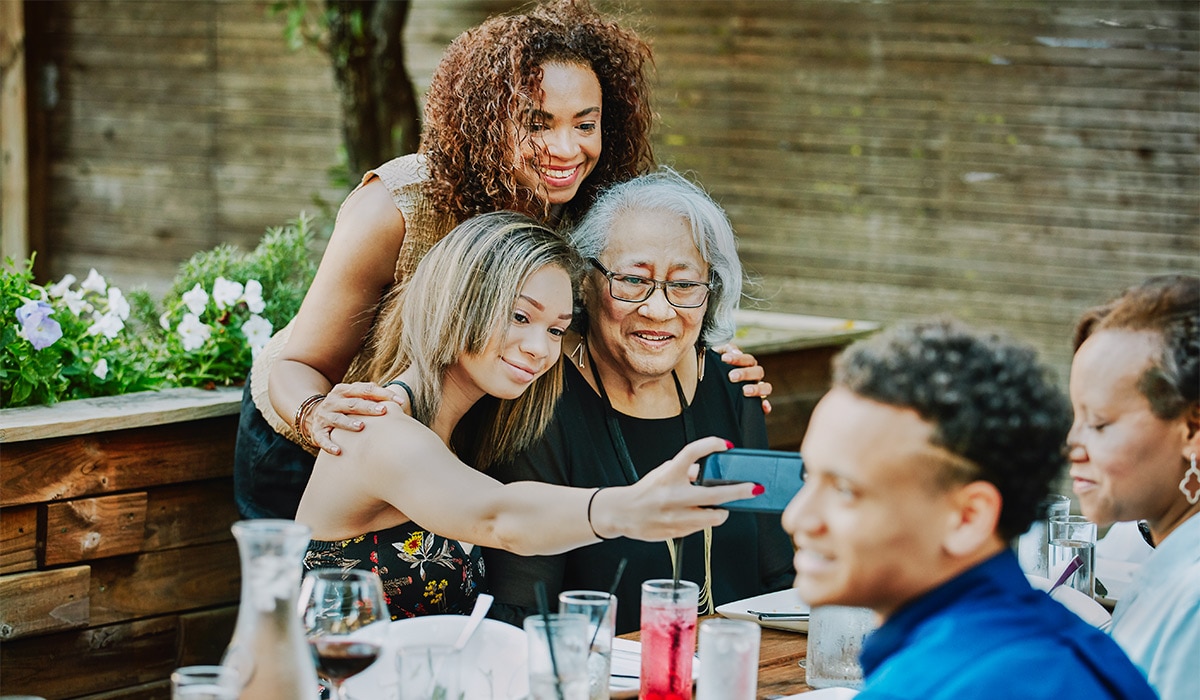 Tailored solutions for individuals and families
A Total Wealth Plan is the tailored consideration of all you've accumulated and can help you achieve your financial goals.
Investment management 
Feeling confident about your future can make all the difference. Your Scotia Wealth Management advisor can bring you the benefit of integrated, comprehensive wealth management advice and financial planning.
Borrowing to invest strategies
Your dedicated Private Banker can offer uncomplicated access to credit and help you unlock even more potential through our Total Wealth Credit SolutionTM.
Hands-on management of time-sensitive transactions 
An exclusive service that saves you time and effort is one worth considering. Your dedicated Private Banker can simplify the way you coordinate your personal banking – anytime, anywhere.
Estate planning, administration, and trust management
Managing an estate is a complex task no matter how you look at it. We can help you simplify the process and ensure your wishes are taken care of – no matter how large or small your family and business are.
Philanthropic advisory services
Support causes that are important to you and create a legacy by integrating philanthropy into your Total Wealth plan. We can help you set up an individual personal foundation, support charities, and create grants to benefit those who will live your legacy.
Family transition planning
Our Scotia Wealth Management specialists can help you create a highly tailored, comprehensive Total Wealth plan that addresses all facets of your family, business and future.
Insurance to protect your family and finances
Your Total Wealth Plan includes an assessment of your financial risk in the event of serious illness, disability, or untimely death. Your ability to earn an income is one of the most significant assets you have. Having an insurance plan in place to protect this asset can help alleviate financial stress during a difficult time.
Optimize your wealth by minimizing, deferring, or offsetting your tax liability
The positive impact insurance can have on a portfolio inspires many of our clients to consider it as an alternative to other forms of investment. Build your estate plan with consideration paid to tax implications and with a view to preserving as much of your wealth as possible.