Tailored wealth management solutions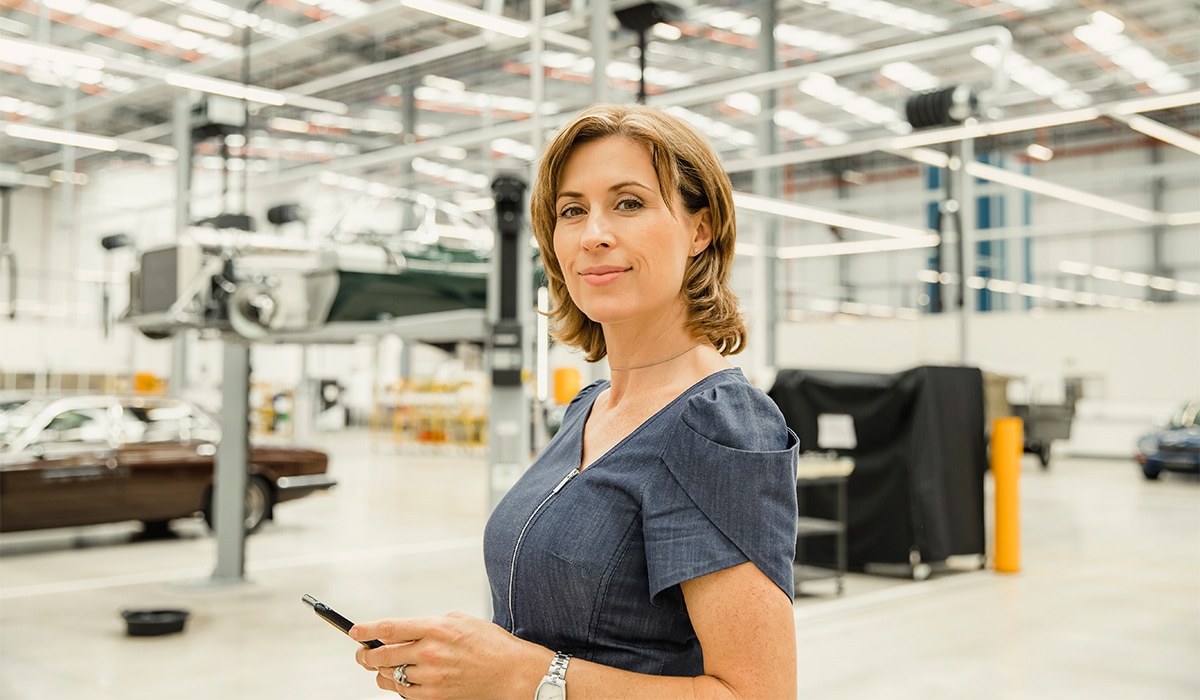 Your situation is uniquely yours. How to achieve your financial goals is something we care about as much as you do.
You've been building your wealth and making financial decisions for a while now. Dedicated partnership and advice from a Scotia Wealth Management specialist can help you explore your options and build your legacy.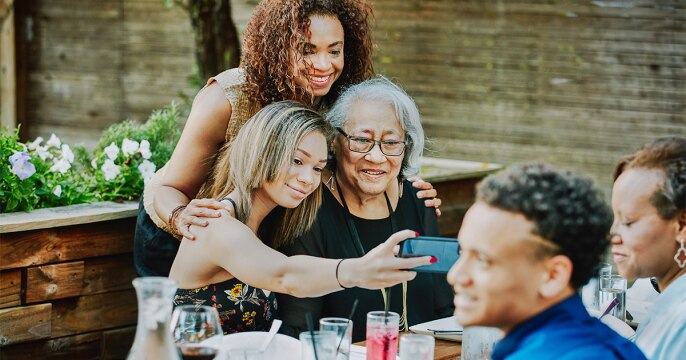 Individuals and families
You know what's best for your family, business and future. We have been here for over a century, providing well-considered planning and advice to help clients achieve their goals. It's your thinking, combined with our thinking, to create Enriched ThinkingTM.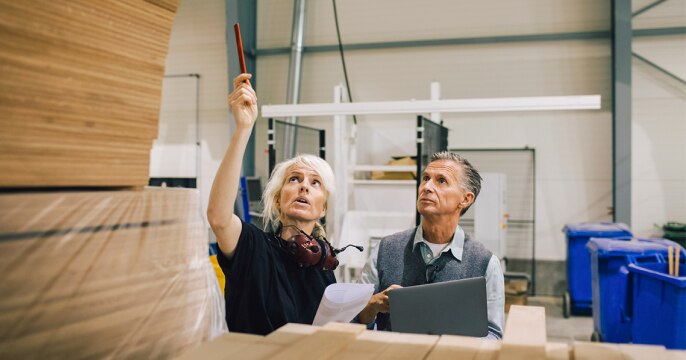 Business owners 
You have worked hard and built your business in an intentional, meaningful way. Our specialists bring their expertise and skills to the consideration of what you've accumulated and explore with you what more could be possible.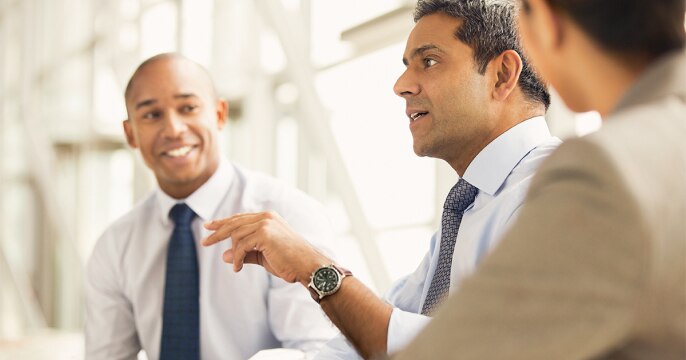 Professionals and executives
As someone whose drive and ability have already led to great accomplishment, what matters most is peace of mind that your goals are within reach. Whether you're fully accomplished or currently climbing, our specialists can help with a Total Wealth plan that can add to your success.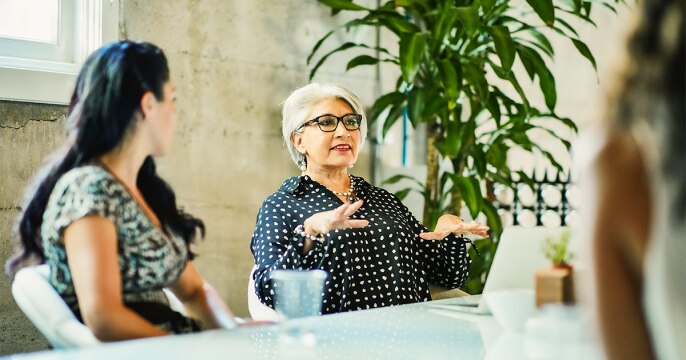 Women
Wealth management strategies that inspire and empower women to take charge of their financial futures are more important today, than ever before. Through our Total Wealth planning approach, we work to understand your financial goals, the impact you want to make, and how you define success.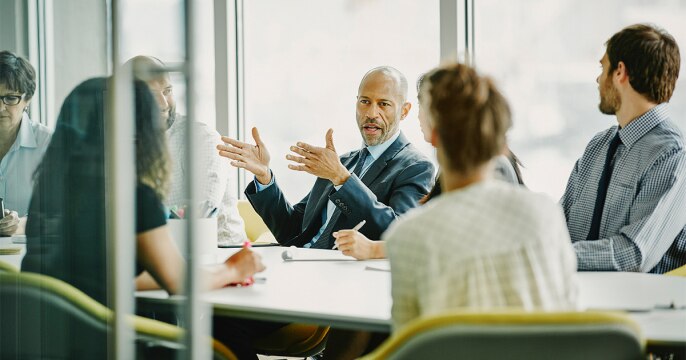 Institutional investors
You need an asset manager who won't be swayed by short-term fluctuations of a volatile marketplace. Our specialists can provide you with the understanding and flexibility you need to meet your investment goals. All you need to do is tell us what you want to achieve.