Tailored wealth management solutions
Your situation is uniquely yours. How to achieve your financial goals is something we care about as much as you do.
You've been building your wealth and making financial decisions for a while now. Dedicated partnership and advice from a Scotia Wealth Management specialist can help you explore your options and build your legacy.
Individuals and families
Your success and that of your family is our top priority. Scotia Wealth Management is built to put your goals first and adapt to every facet and stage of life.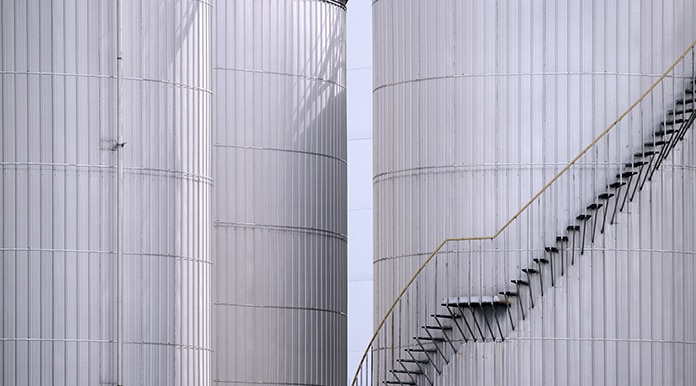 Business owners 
Most business owners strive to work with specialists in their industries. The same approach makes sense when it comes to your financial objectives and business goals. What works for someone else's company, may not work for yours. We're here to help.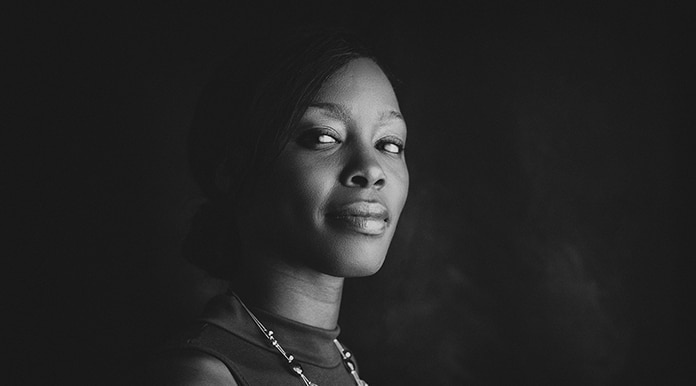 Professionals and executives
The world is constantly changing, your wealth strategy should too. Our specialists are here to help prepare your assets for events that may impact the future. That means you can keep doing what you do best and enjoy your achievements.
Women
Women have unique financial planning needs. Empower your financial future now. Through our Total Wealth planning approach, we help inspire and empower you to achieve your unique financial goals, the impact you want to make, and how you define success.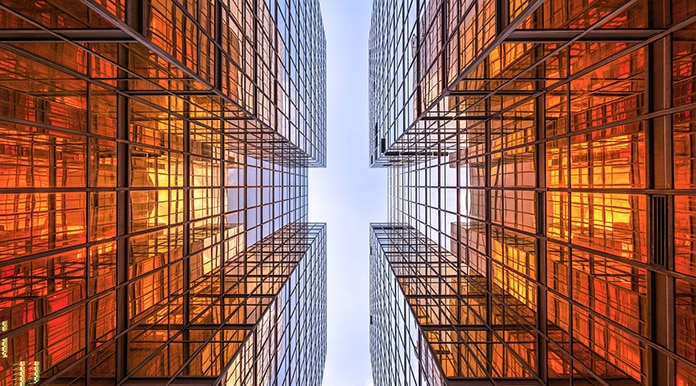 Institutional investors
Invest their money as you would your own. In business, sometimes it's all about who you know. Scotia Wealth Management's specialists are the partnership you need.