Advice for every stage of your journey 
For business owners and entrepreneurs, business is always personal.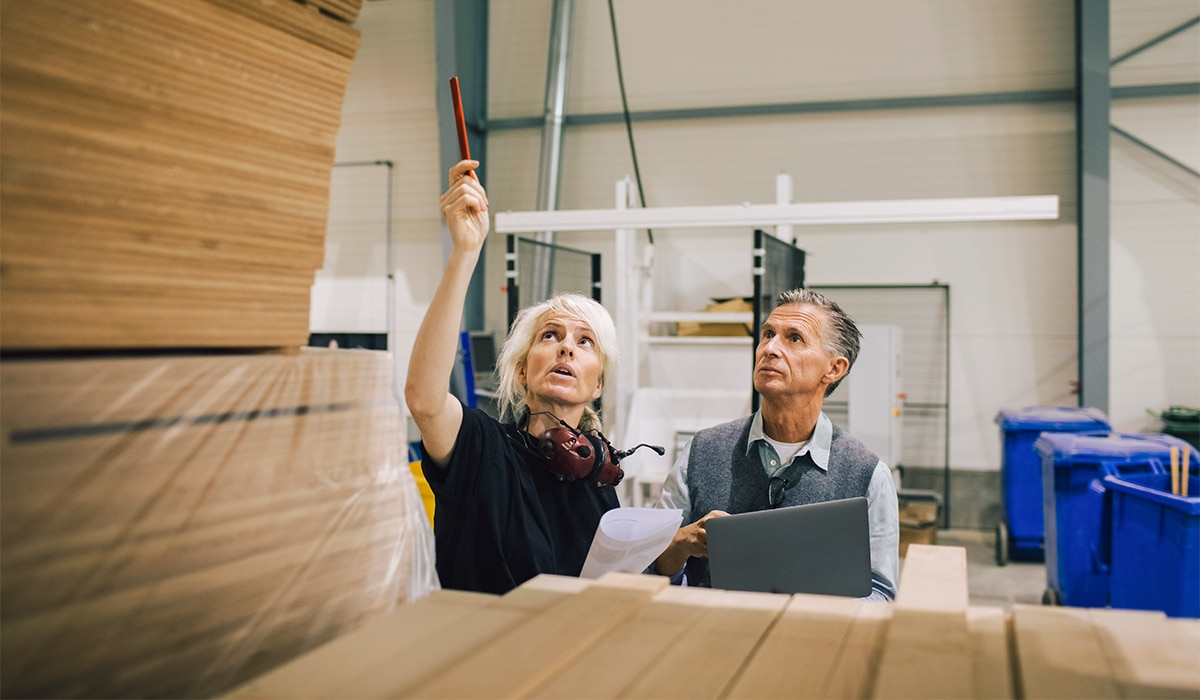 Tailored solutions for business owners
Most business owners strive to work with specialists in their industries. The same approach makes sense when it comes to your financial objectives and business goals. What works for someone else's company, may not work for yours. We're here to help.
Investment management 
Every decision you've made to get to this point has been instrumental to your business' success. Our Scotia Wealth Management specialists can bring their insights and expertise to what you've built to support you – when and where you need it.
Borrowing to invest strategies
Most business owners are familiar with the concept of borrowing to grow their assets or scale their business. The next level involves leveraging a valuable partnership and working with a Private Banker who can help with debt structuring and maximizing your long-term investment objectives.
Hands-on management of time-sensitive transactions 
Focus on the parts of your business that need your attention most. Our Private Banking team can provide the highest level of personalized, attentive, and discreet service so you can access your personal banking needs anytime, anywhere.
Estate planning, administration, and trust management
Many believe if you want something done right, you should do it yourself. Estate planning may be the exception to that rule. With so much complexity involved, we have the specialists to help securely and efficiently manage your financial affairs.
Philanthropic advisory services
Pay it forward by establishing a charitable foundation with the help of Scotia Wealth Management. So, you can make your success, their success too.
Business transition planning
You've put so much into your business. When it's time to transition, deciding whether to sell or transfer – and to whom – is a big move. Our Scotia Wealth Management specialists take everything into account so you can review your personal priorities as well as what's best for the company.
Insurance to manage business risk
Your employees and shareholders play an important role in the success of your business. Mitigating the risk associated with an untimely death or illness is critical so you can protect your business and provide support for your team.
Insurance as a strategy to minimize your taxes and optimize your growth
By leveraging insurance strategies, you can optimize your company's growth by minimizing, deferring, or offsetting tax liability. Partner with us to help build a financial plan that works for your operation.