Wealth Management Services
For individuals and families with complex wealth management needs who prefer to work with a collaborative team of professionals who can deliver comprehensive solutions.
Investment Management 
Together with your input, your relationship manager will provide investment expertise to develop a customized portfolio that reflects your investment objectives and complements your vision.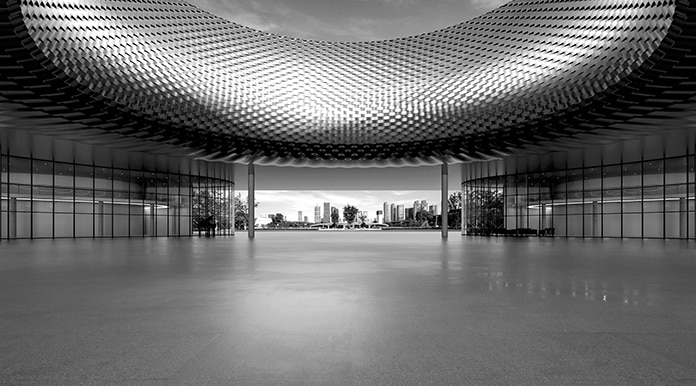 Private Banking 
Private Banking provides personalized and attentive service to help save you time and effort. Our suite of preferential services are designed to meet your complex banking and borrowing needs.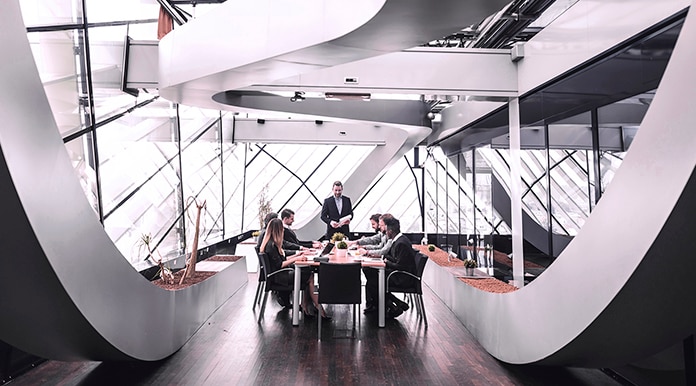 Scotiatrust® 
From developing a meaningful legacy to planning for future incapacity, we offer specialized services tailored to meet your goals and designed to evolve acoss various life stages and financial events.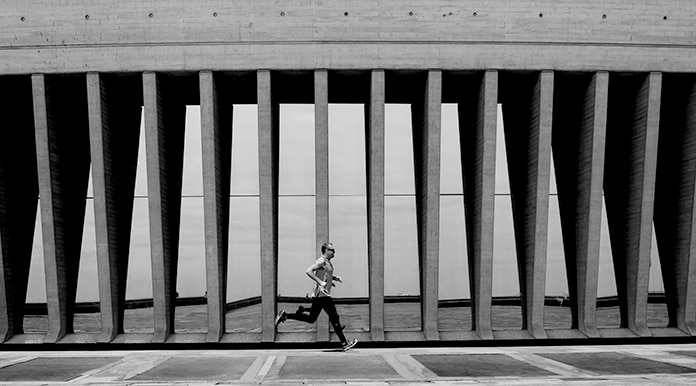 Total Wealth Planning 
Total Wealth Planning is more than just helping you reach your goals but to do so in collaboration with you while addressing the entirety of your life – your family, your business, your future.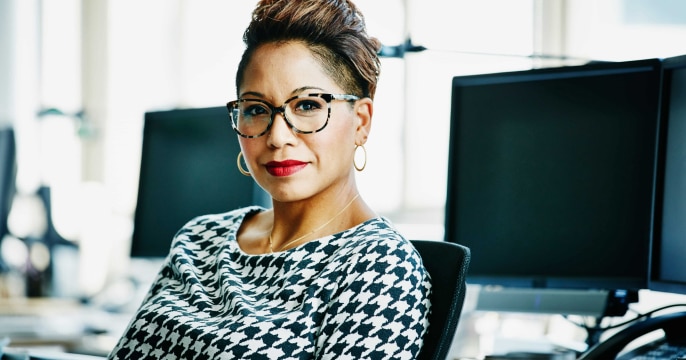 The Scotiabank Women InitiativeTM
The Scotiabank Women Initiative takes an inclusive approach to empower women to make confident financial decisions for their family, their business, and their future.