Trusted advice to protect your family's hard-earned wealth.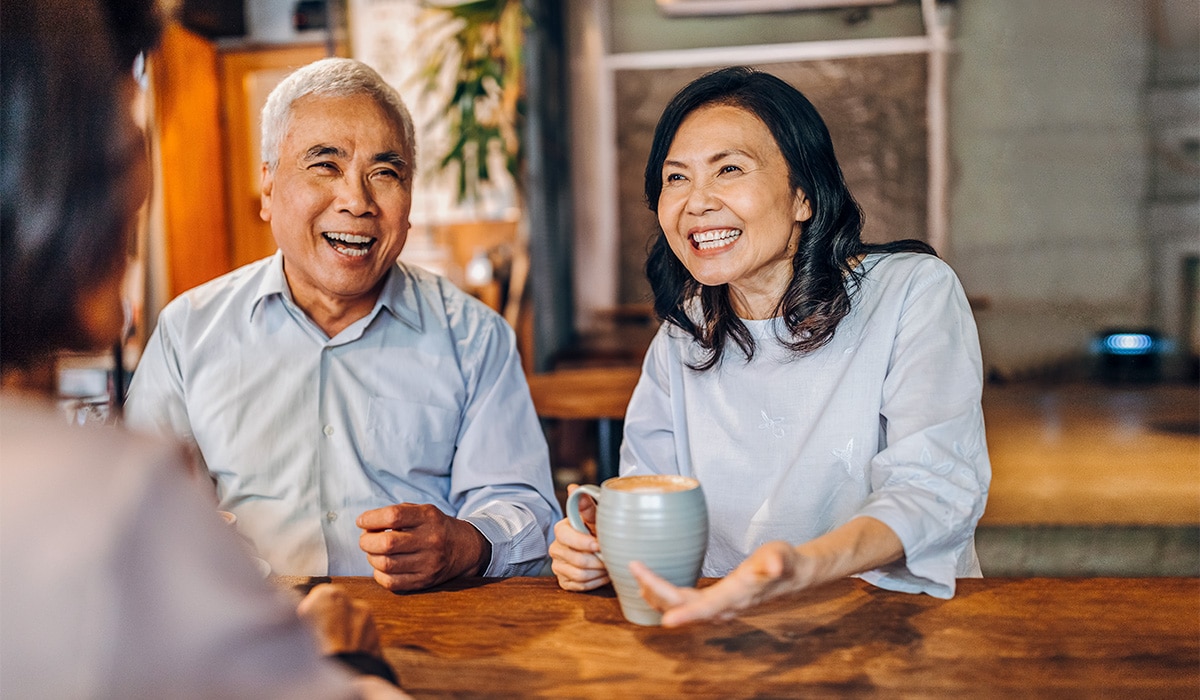 Wealth management services 
Scotia Wealth Management is an innovative team-based approach to wealth management that addresses the entirety of your life – your family, your business, your future – one facet at a time. Together with your relationship manager, our Scotia Wealth Management specialists bring their skills and expertise to the consideration of what you've accumulated – and how best to administer it through life's changes. From financial counsel on managing your wealth to careful contemplation of how to transfer it to future generations, it's your thinking, combined with our thinking, to create Enriched Thinking®
News and information
Sharing current thoughts, viewpoints and strategies.