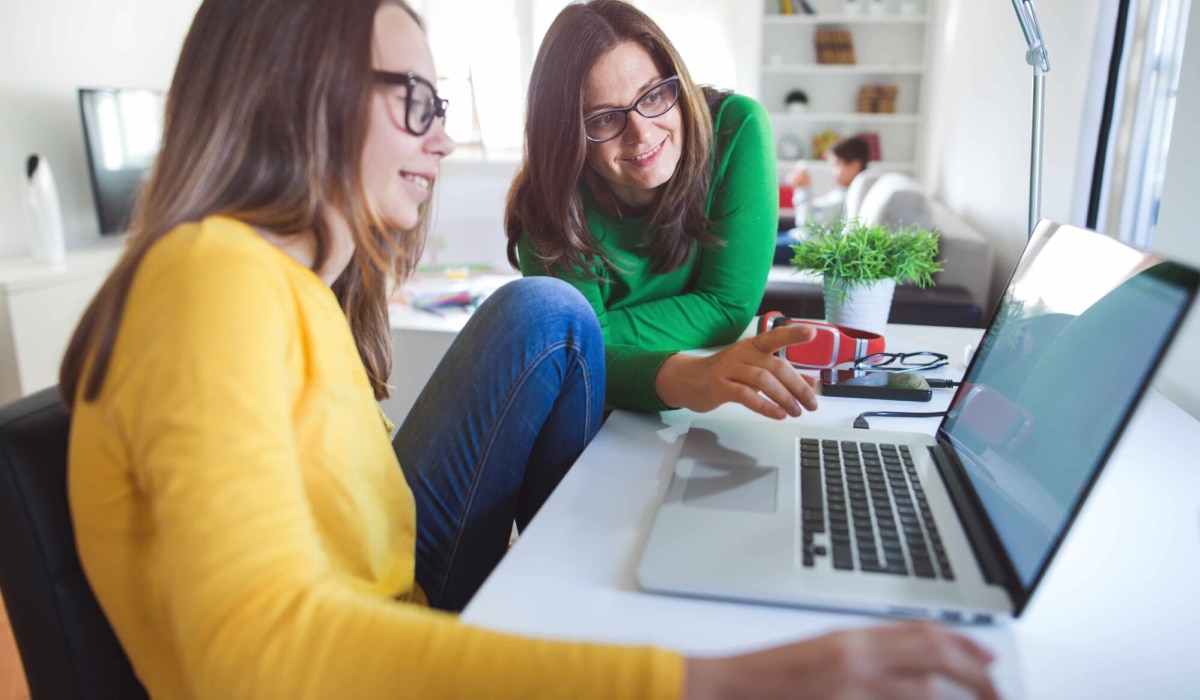 Resources to help you and the next generation strengthen your financial knowledge, skills and confidence.
A solid financial education is a key part of every child's future success. To equip the next generation with the skills they need to become financially confident adults, begin conversations about personal finances early and share resources with them that will help guide their decision-making. This will help strengthen children's financial literacy and prepare them to manage their finances responsibly in the future.
To help you foster your older children's financial awareness, the Student Hub provides information and tips on topics from preparing for post-secondary education to advice on landing their dream job and actionable tools to help young adults manage money.
View featured articles on financial literacy or explore the Knowledge Centre for more insights and resources: