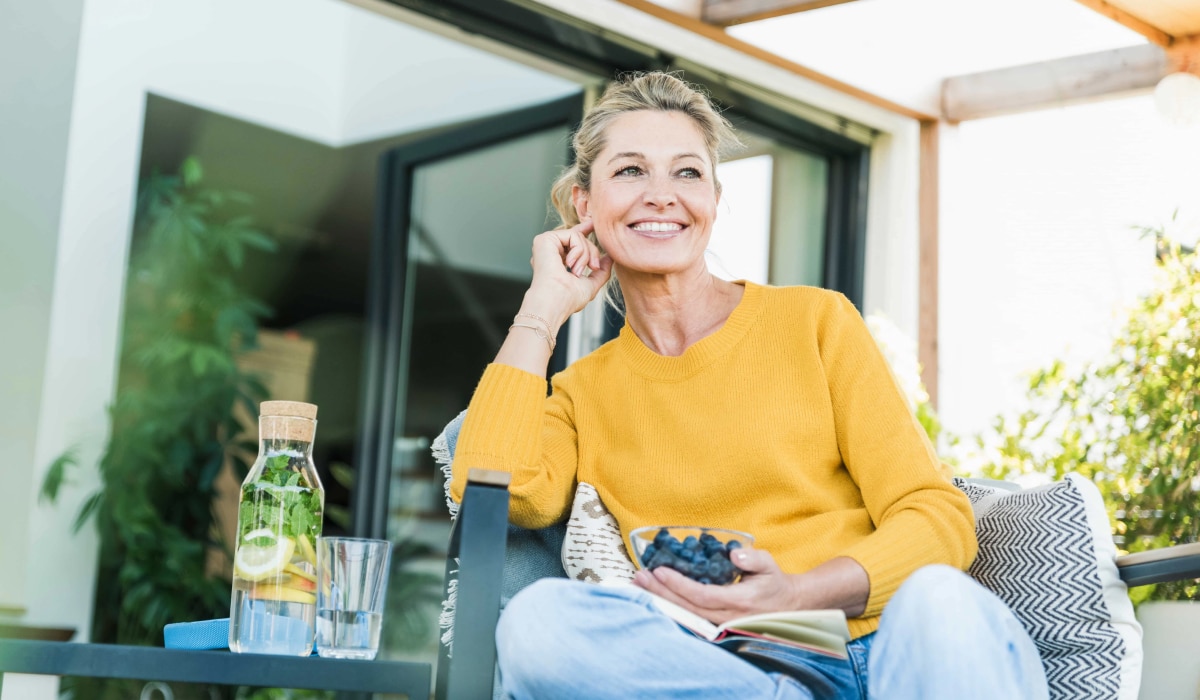 As you get closer to retirement, looking for meaningful ways to spend your free time may become increasingly important. Whether this means pursuing a second career in retirement or purchasing a vacation property to spend time with family, we can help you make room in your financial life to pursue your passions.
Through the Total Wealth Planning process, we will collaborate closely with you and our team of specialists to help you preserve and enhance your wealth so you can live your life today and enjoy your retirement tomorrow.

Specifically, we can help you:

Explore new interests and hobbies without worrying about finances
Purchase a second home or vacation property
Optimize your income stream in retirement
Maximize your retirement savings through tax-efficient strategies

To learn more, view our featured articles or explore our Knowledge Centre for more insights and resources.
Contact us today and find out how we can help you achieve your goals through a carefully considered Total Wealth Plan.