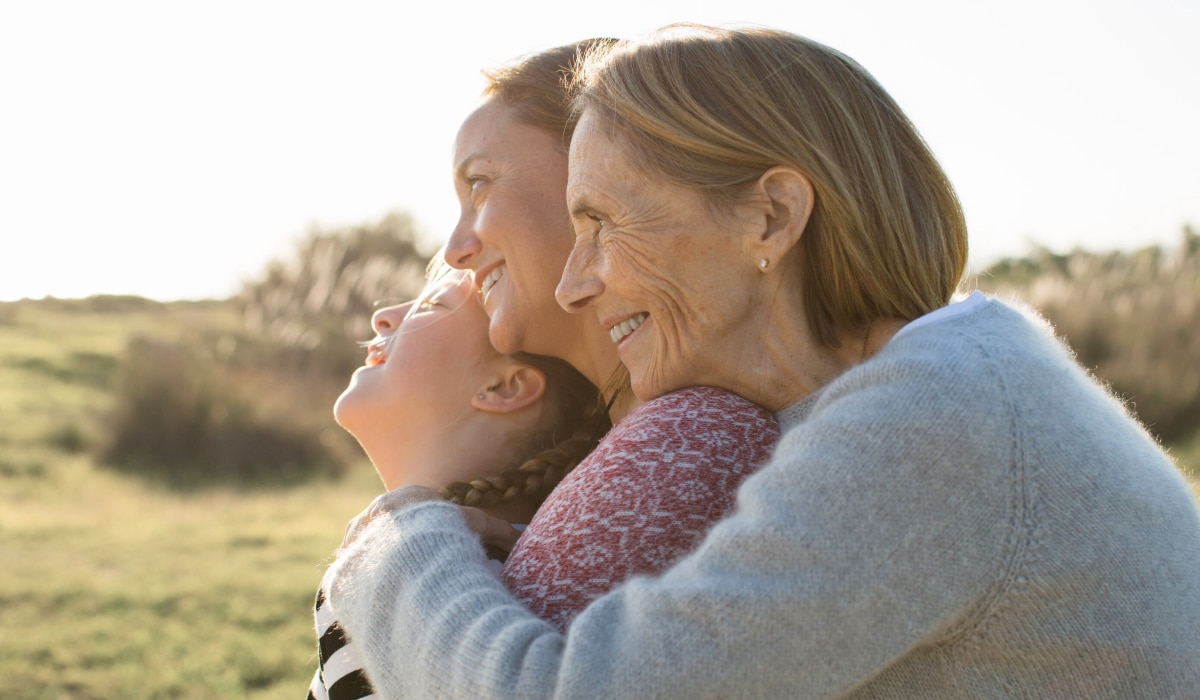 As many of us live longer and lead more active lives, taking care of our own health and those of our loved ones is a growing concern and responsibility. Whether you have immediate care needs or want to be prepared in the future, we can provide financial planning, advice and strategies to help you enjoy the greatest form of wealth: your health.
Through the Total Wealth Planning process we can work with you to plan proactively to meet potential health-related challenges and expenses. These can include taking a leave from work due to a sudden illness, need to access a wheelchair or other transport, home renovations to accommodate a disability, in-home care, and more.

Specifically, we can help you:

Plan for future health care needs – for yourself and your family
Protect your family's income in case of an unexpected disability or death
Prepare for your own future long-term care needs
Prioritize your own financial needs while taking care of others

To learn more, view our featured articles or explore our Knowledge Centre for more insights and resources.
Contact us today and find out how we can help you achieve your goals through a carefully considered Total Wealth Plan.