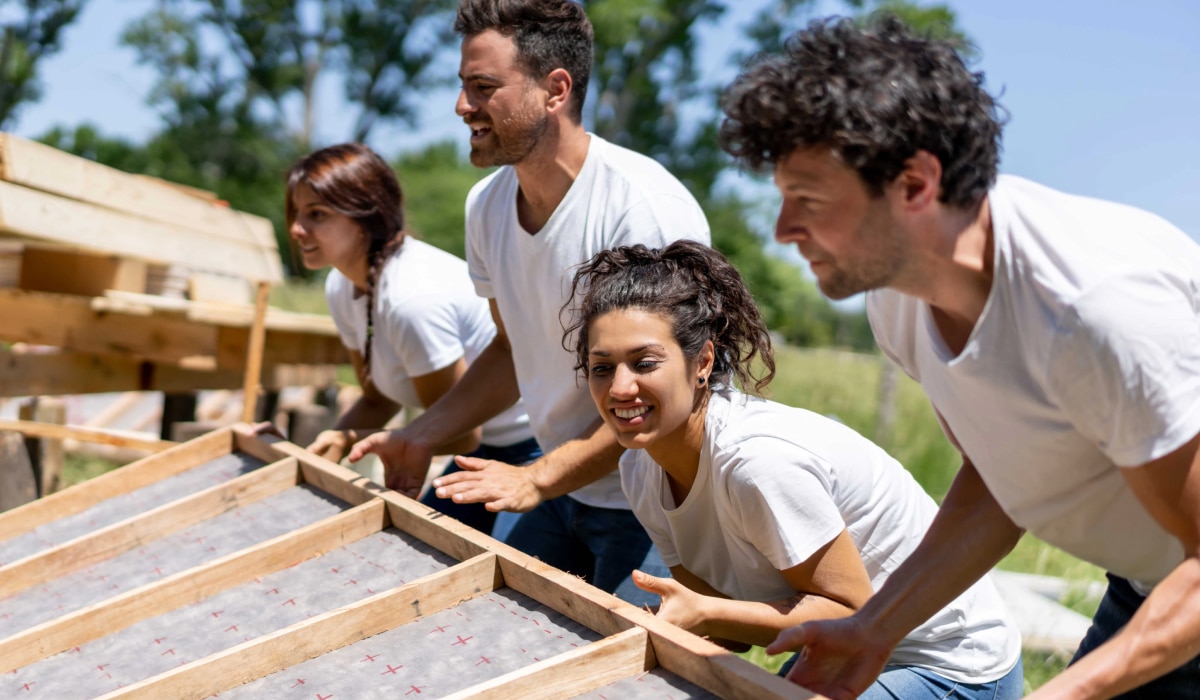 Whether you derive satisfaction from volunteering for a worthwhile cause or giving a gift to a charity you are passionate about, we can help you impact the communities and causes you care about – today, tomorrow and for generations to come.
We can work with you to create a philanthropic strategy to address your immediate giving needs and long-term aspirations to leave a meaningful legacy. Total Wealth Planning can help you maximize your gift to causes that matter most to you while helping to minimize the complexity of the administration, and taxes involved.

Specifically, we can help you:

Minimize tax while supporting your favourite causes
Establish a donor-advised fund or private foundation
Donate securities that have appreciated in value to offset capital gains taxes
Arrange future gifts through your estate plan

To learn more, view our featured articles or explore our Knowledge Centre for more insights and resources.
Contact us today and find out how we can help you achieve your goals through a carefully considered Total Wealth Plan.