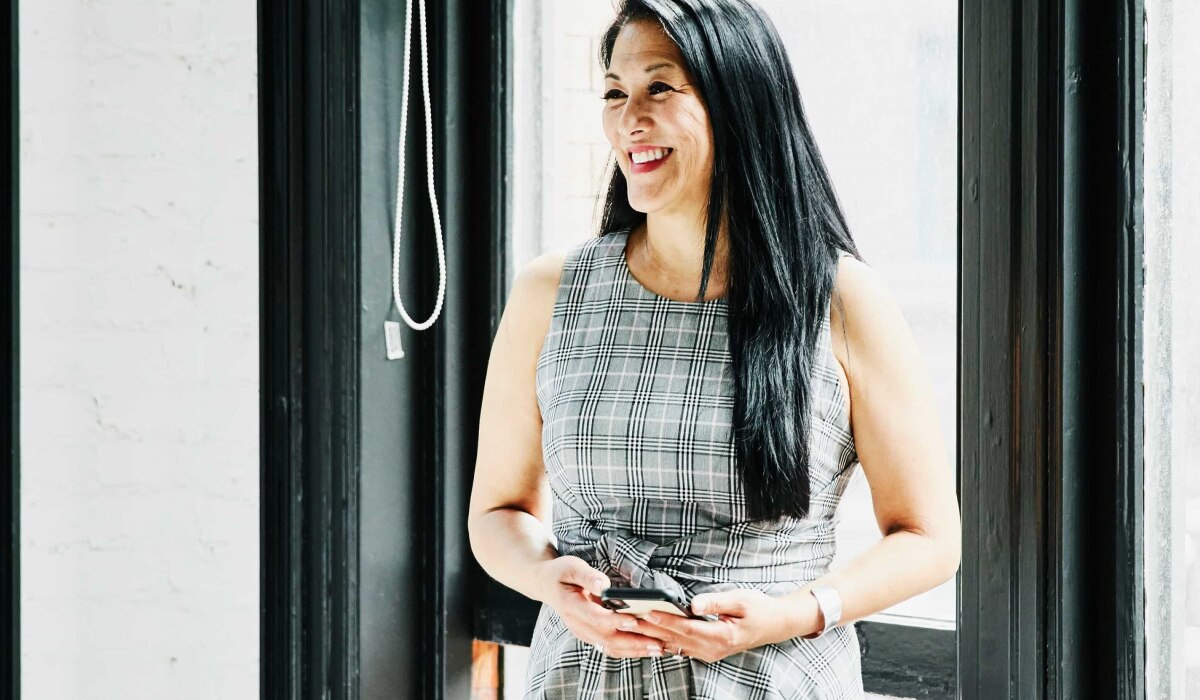 As your career or business evolves, your priorities, interests and needs may change. Whether you're thinking about pursuing a second career, starting a new business, or would like to transition your business tax-effectively to family members, we can help you make your goals a reality and manage any financial implications that you may encounter.
Through our Total Wealth Planning process, we can provide business owners with guidance around continuity of business ownership, family succession planning and dynamics, and contingency planning to maximize the value of the business you've worked so hard to build.

Specifically, we can help you:

Plan ahead for time away from the workforce
Begin a second career or start a new business
Maximize the value of your business
Transition your business tax-effectively to family members or business partners

To learn more, view our featured articles or explore our Knowledge Centre for more insights and resources.
Contact us today and find out how we can help you achieve your goals through a carefully considered Total Wealth Plan.